Walk-Don't-Walk Shanghai 1
Oil on canvas, 21 x 26cm
Walk-Don't-Walk Shanghai 2
Oil on canvas, 21 x 26cm
Walk-Don't-Walk Shanghai 3
Oil on canvas, 21 x 26cm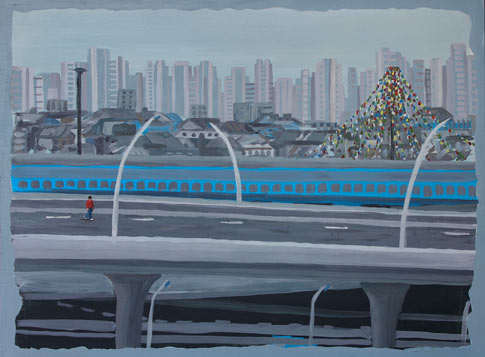 An Incident
Oil on board, 81 x 60cm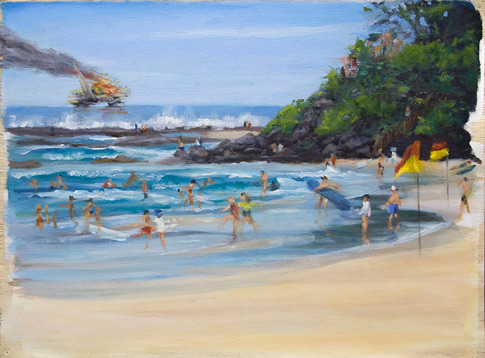 Free and Uneasy
Oil on board, 40 x 30cm
Australia Day
Oil on board

, 75 x 61cm
The meaning of Australia as a nation is both contentious and subjective.
Like those of any country, accounts of our history have been written to suit particular
points of view. So is January 26 'Australia Day' or 'Invasion Day'?
Depending on who you ask, it could go either way. To these particular refugees,
two 'Batwa" sisters from the Republic of Burundi, Australia provides a safe haven to
rebuild lives away from persecution and war in their homeland.
Australia Day
(Detail)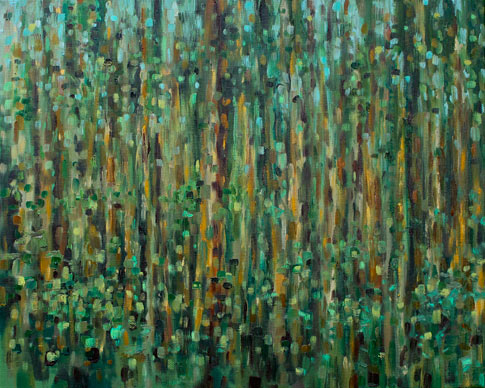 Wood For The Trees
Oil on canvas, 51 x 41cm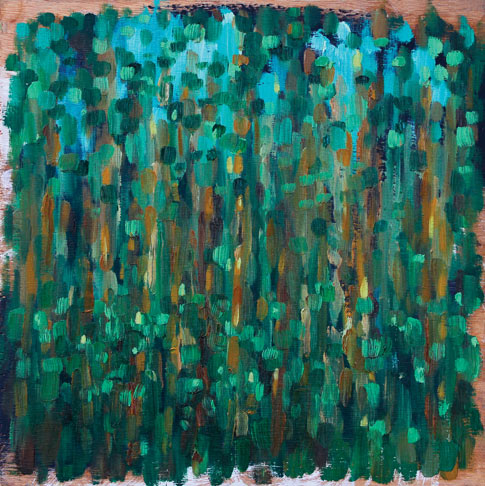 Wood For The Trees (study)
Oil on board, 23 x 23cm (sold)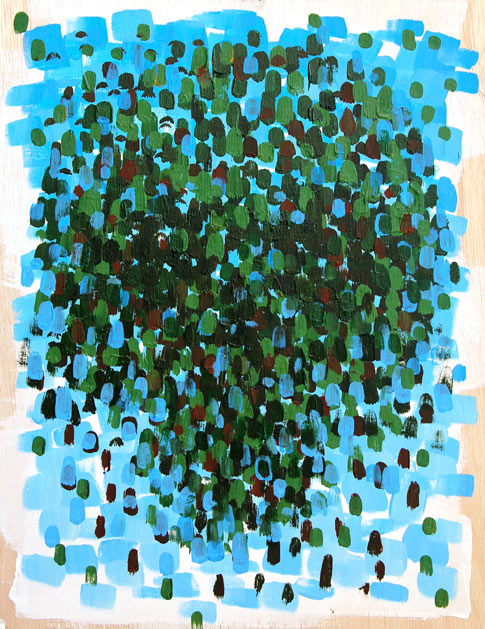 Wood For The Trees (Vanitas)
Oil on board, 30 x 40cm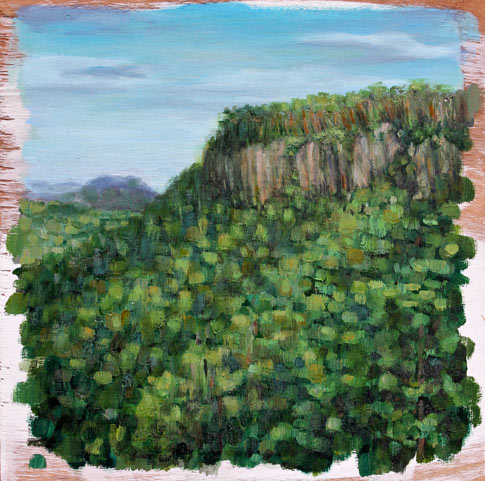 Springbrook
Oil on board, 23 x 23cm (sold)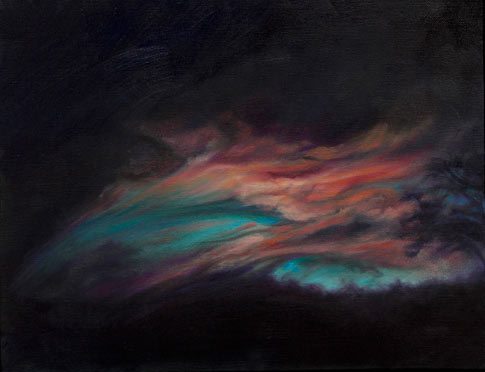 A Year Ago Today
Oil on canvas, 41 x 31cm
~
back to Residencies etc
~
~

back to art
~